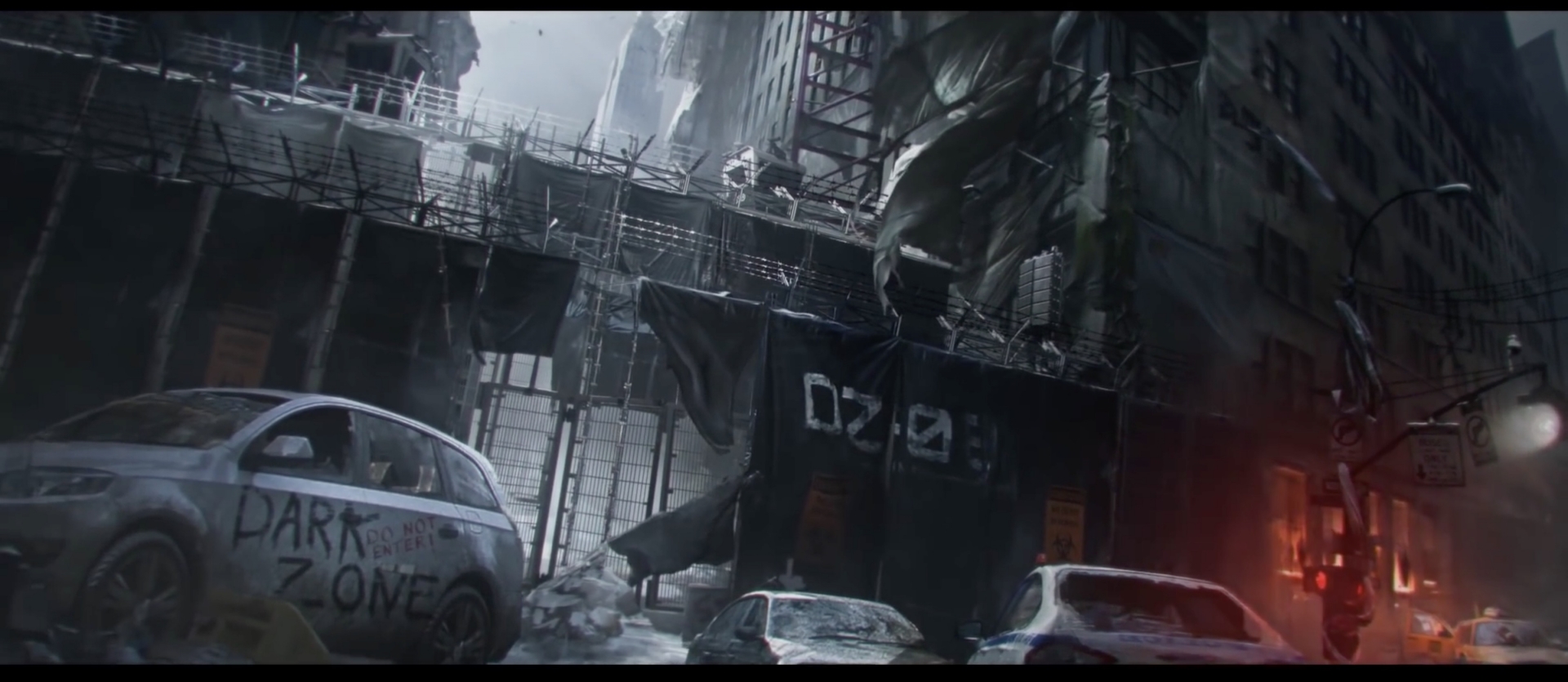 Recently, I updated Division Field Guide with information regarding all of the zones of the map in the game. Each zone lists the span of NPC levels you will encounter while roaming, the side missions and repeatable events / encounters in the zone, and if it is a Dark Zone the span of NPC levels per player level bracket.
While I was working on parsing this data from the game files, I noticed something very interesting with regards to the Dark Zones.
UPDATE 12/16/2016: The Dark Zones 7 - 11 have been removed from the game files
What I noticed is that each DZ has a code name and there were more DZs listed in the game files than were available in the game. Five more dark zones to be exact.
In the game currently, are six Dark Zones:
In the game files, are five more Dark Zones:
DZ - 07 Barnaby
DZ - 08 Hamish
DZ - 09 Ivor
DZ - 10 Fergus
DZ - 11 Euan
I could be wrong and the extra five could be DZs that were used in testing, but since they are specifically numbered in continuation from the current 6, makes me think they are going to be released in future updates.